Tour de Berlin - Feminine 2023
The Tour de Berlin - Feminin as a UCI women's cycling race will bring cycling back to the center of Berlin in a sustainable way after the successful relaunch of the junior race - the international Youngsters Race. The new era of events to promote cycling by the Berlin Cycling Federation has thus been ushered in. The legendary Tour de Berlin experiences the new edition with a new concept.
The enthusiasm of the audience and the encouragement of the athletes at the international Youngsters Race increased in 2022 until the final stage, the Karl-Marx-Alle was transformed into a sports arena by athletes and spectators.
This kick-off event was positive and is the basis for further cycling events in Berlin.
Berlin becomes a cycling metropolis.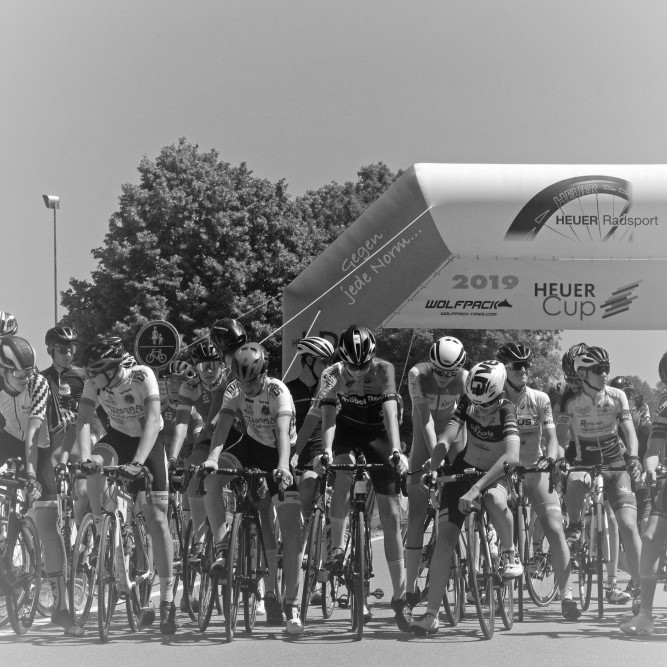 Team
Claudiu, Robert, Andreas, Marc, Ingo, Arno, Klaus, Marius, Rene, Martin, Sascha, Erich, Joachim u.v.m.

Organizer
Berlin Cycling Association e.V.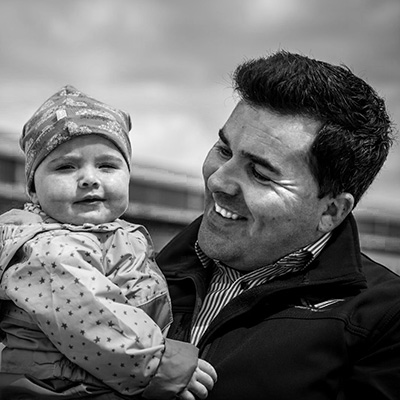 Vision
The Berlin Cycling Federation would like to establish an annual international women's race in the global cycling calendar. This as a symbol to strengthen the commitment to equality in sport.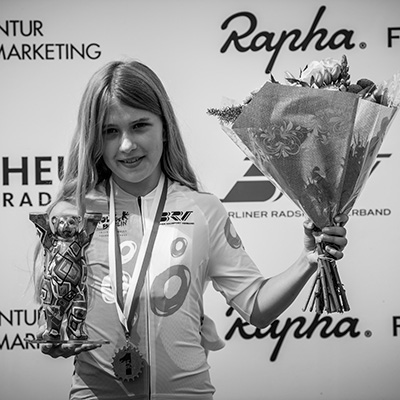 Mission
To encourage and inspire women to realize their passion for cycling.
With the support of the Berlin Senate
the Berlin Cycling Federation, as a pioneer in promoting women's cycling, organizes an outstanding international women's race in Berlin. This event is designed to bring women from around the world together to celebrate their passion for cycling while sending a strong message for equality in sport. The international women's race in Berlin is becoming an integral part of the global cycling calendar, attracting the best female cyclists from different countries every year. The course runs through the vibrant city and offers participants and spectators a spectacular cycling experience. With its impressive backdrop and the charm of the German capital, the event becomes a highlight in international women's cycling.
Tour de Berlin - Feminine 2023
The prelude is successful, more in the video.
Video of the Tour de Berlin Feminine 2023
Tour dates
The International Professional Women's Cycling Race in Berlin is casting its shadows ahead. After an interruption of more than 30 years, the Berlin Cycling Federation (BRV) is reviving the "Tour de Berlin Feminin" and organizing an international professional cycling race for women on Sunday, July 2. The premiere of the "Tour de Berlin Feminin" is the only international one-day race in Germany on the cycling federation's calendar, along with the new "Women's Cycling Grand Prix" in Stuttgart on July 16. The premiere will be held as part of the Berlin everyman and everywoman event "GENERALI VeloCity Berlin``.
We will update the information regularly in the coming days.
To the regulations